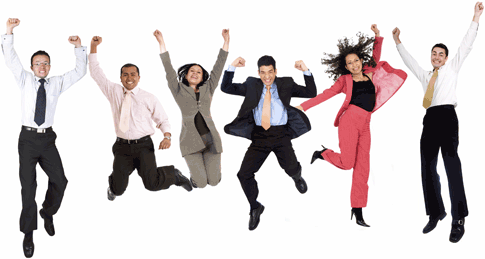 Why Should I Purchase  From Kobe Mark Diamonds? 
Customers are absolutely ecstatic when they hear Kobe Mark Diamonds!!! Why the excitement you may ask?
They feel this way for 3 major reasons:
1)   High superior quality of product and fine craftsmanship.
2)   Warm, friendly, honest, knowledgeable shopping experience.
3)   Competitive pricing and easy flexible payment options.
Our customers they feel part of the family and love the way we do business. We give personal attention, interest, consideration, and care to every customer and every order regardless if they are looking for 10ct diamond or only replace a small stone. Every customer is treated like gold.
We will treat you properly, earn your trust, and establish a long term relationship with you.
We want you to have a positive experience and feel that you are treated openly, honestly, truthfully, and sincerely. Our customers actually do feel this way and have come back again and again over the years for anniversary and special occasion gifts and have send their friends and family to us as referrals. Our company is essence has grown in large part due to our referrals and loyally of past customers.